English Essential
Ages: 3-6
1-2 Classes / week
1.5 hour / Class
Max.8
Levels
Course Description
English Essentials was specifically designed to meet the needs of students in China. It is an ideal entry level class for kindergarten students with minimal English. The course incorporates components from Phonics, Trinity, and Chat Room to create an environment that stimulates and engages children as they learn. English Essentials has clearly defined learning objectives that provide real-time feedback through the use of demonstrative activities. It utilizes tests and certificates at various milestones in order to assess student development and prepare them for official exams.
Course Structure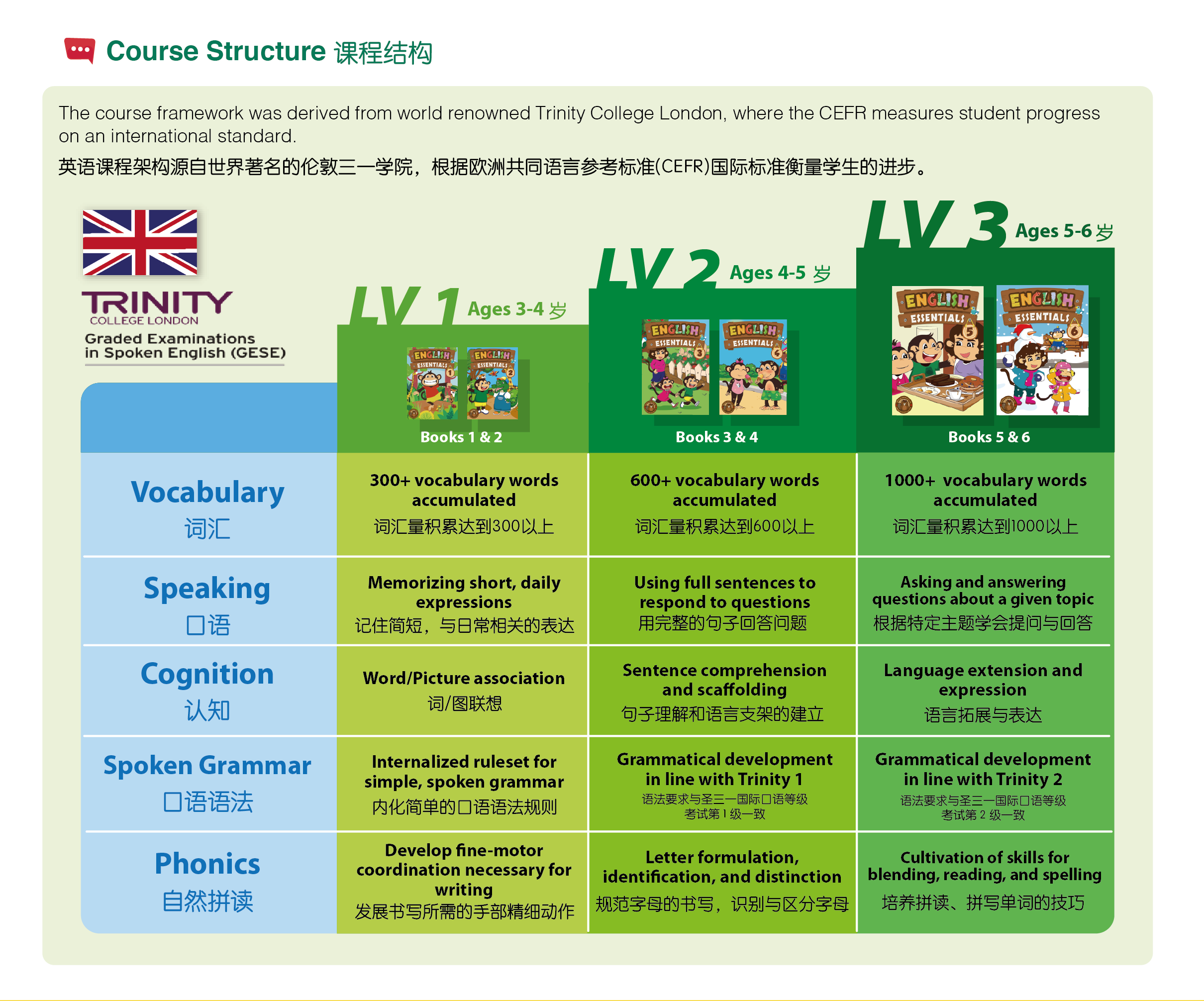 Dual teaching with Chinese and Foreign teachers
Our Activities
A key feature of English Essentials is the integration of unit vocabulary in the teaching of the language focus. This approach increases students' exposure to the vocabulary, reinforcing the words they have learned. In addition, it establishes a framework that allows for easier and quicker understanding of the language focus for each unit.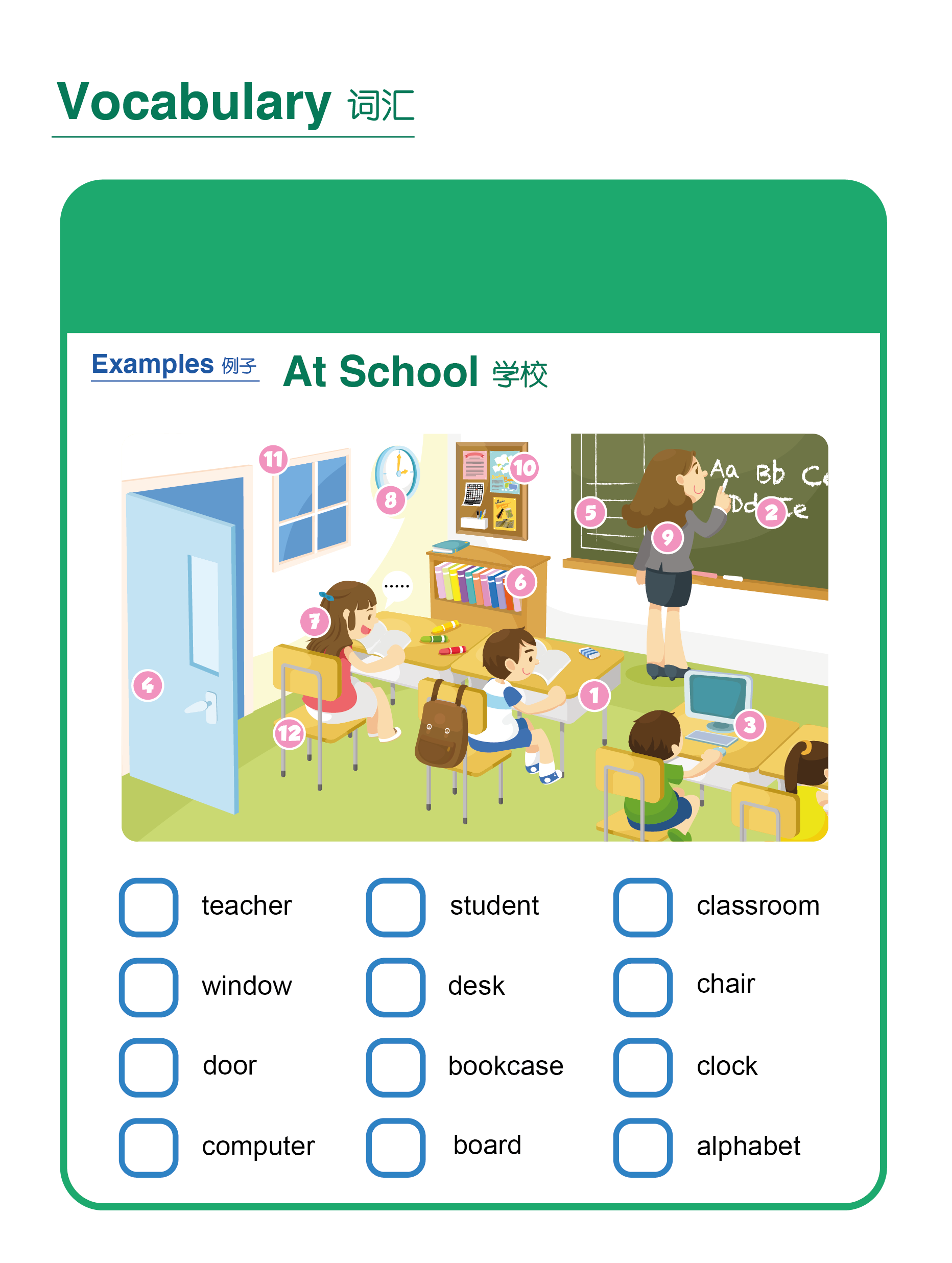 We teach your child the letter names and sounds, a comprehensive variety of blends, digraphs, trigraphs and complex word groups and ensure that they are able to identify, read and spell each of these.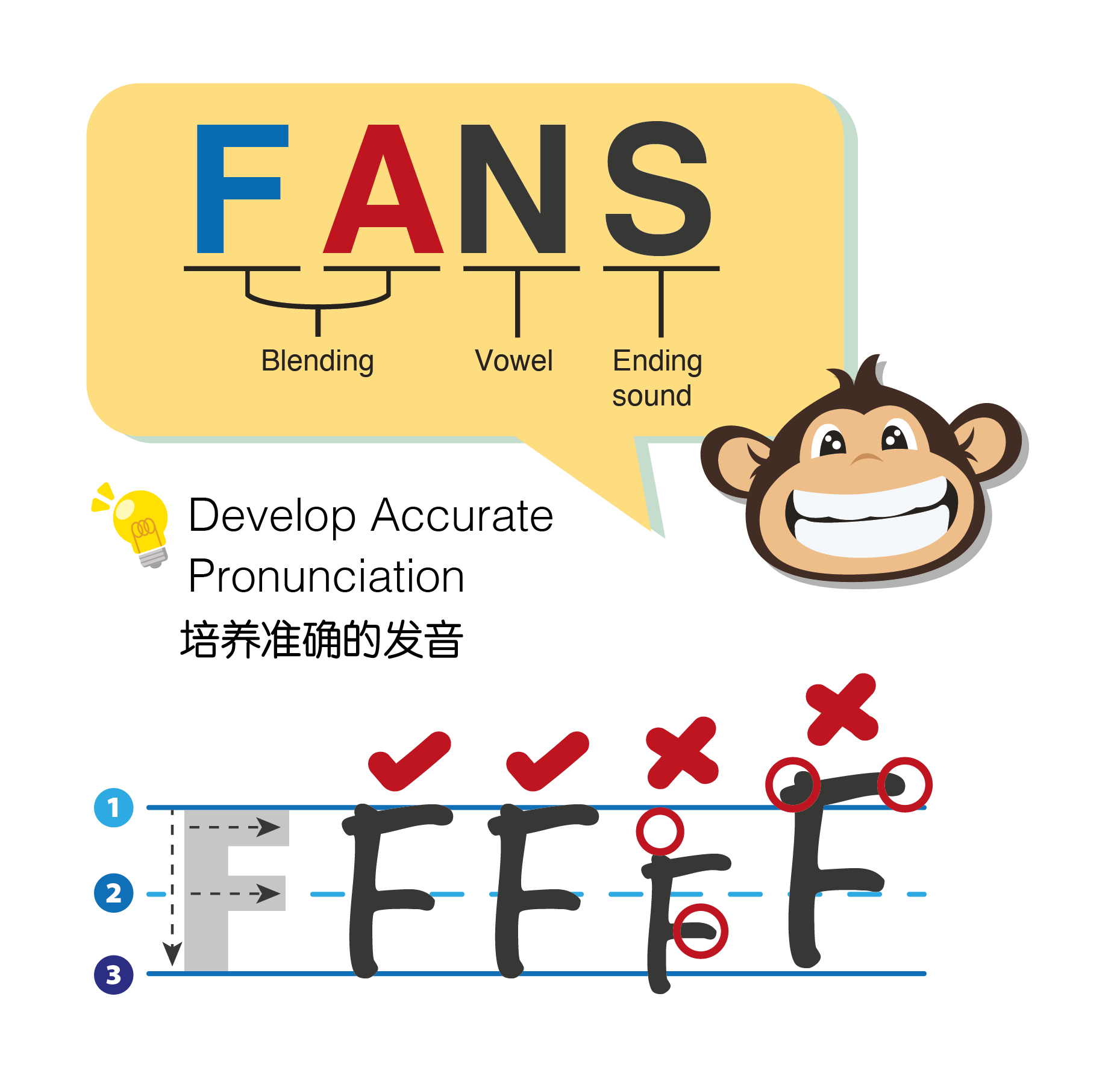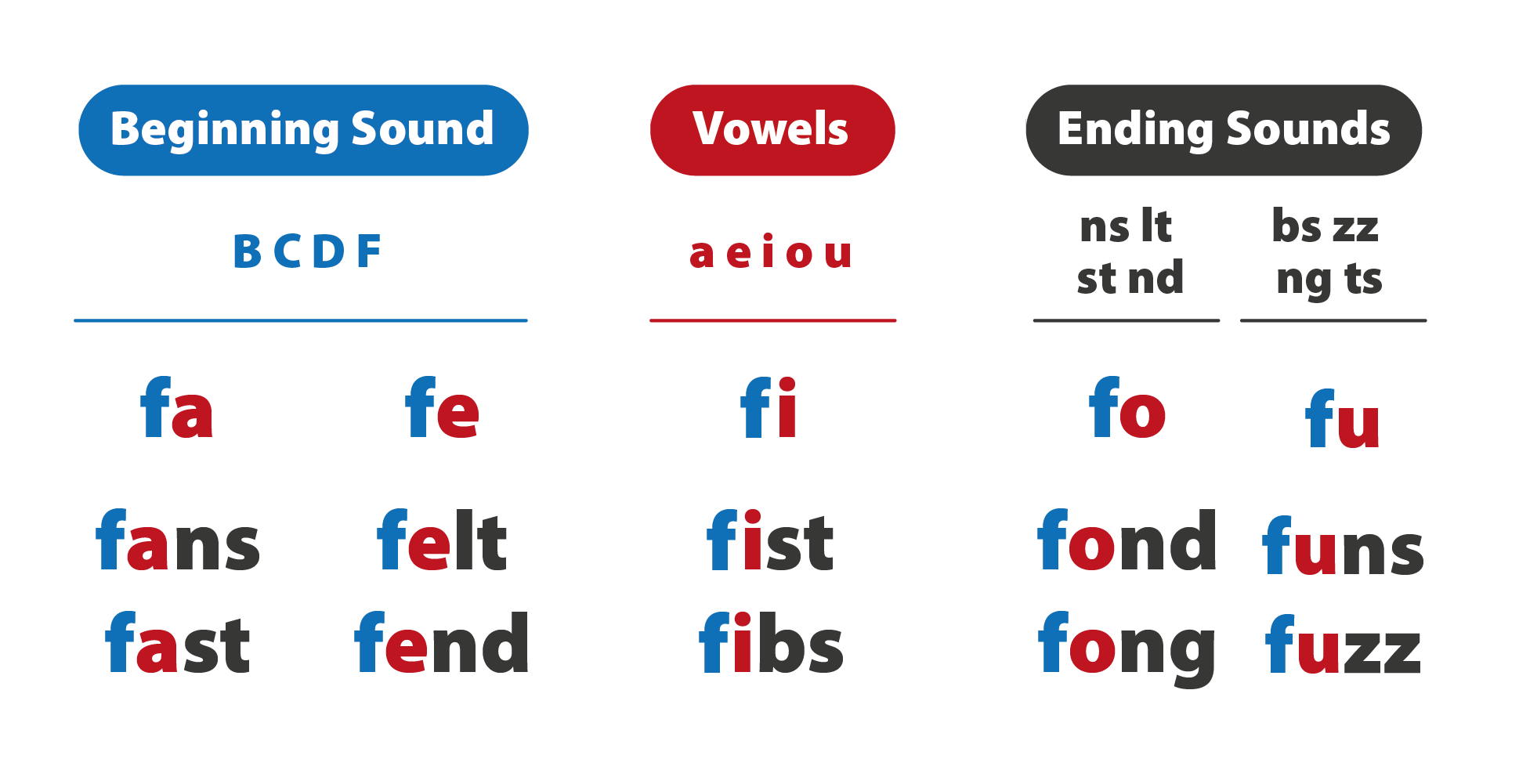 Students practice their grammar to build a solid foundation for their future writing.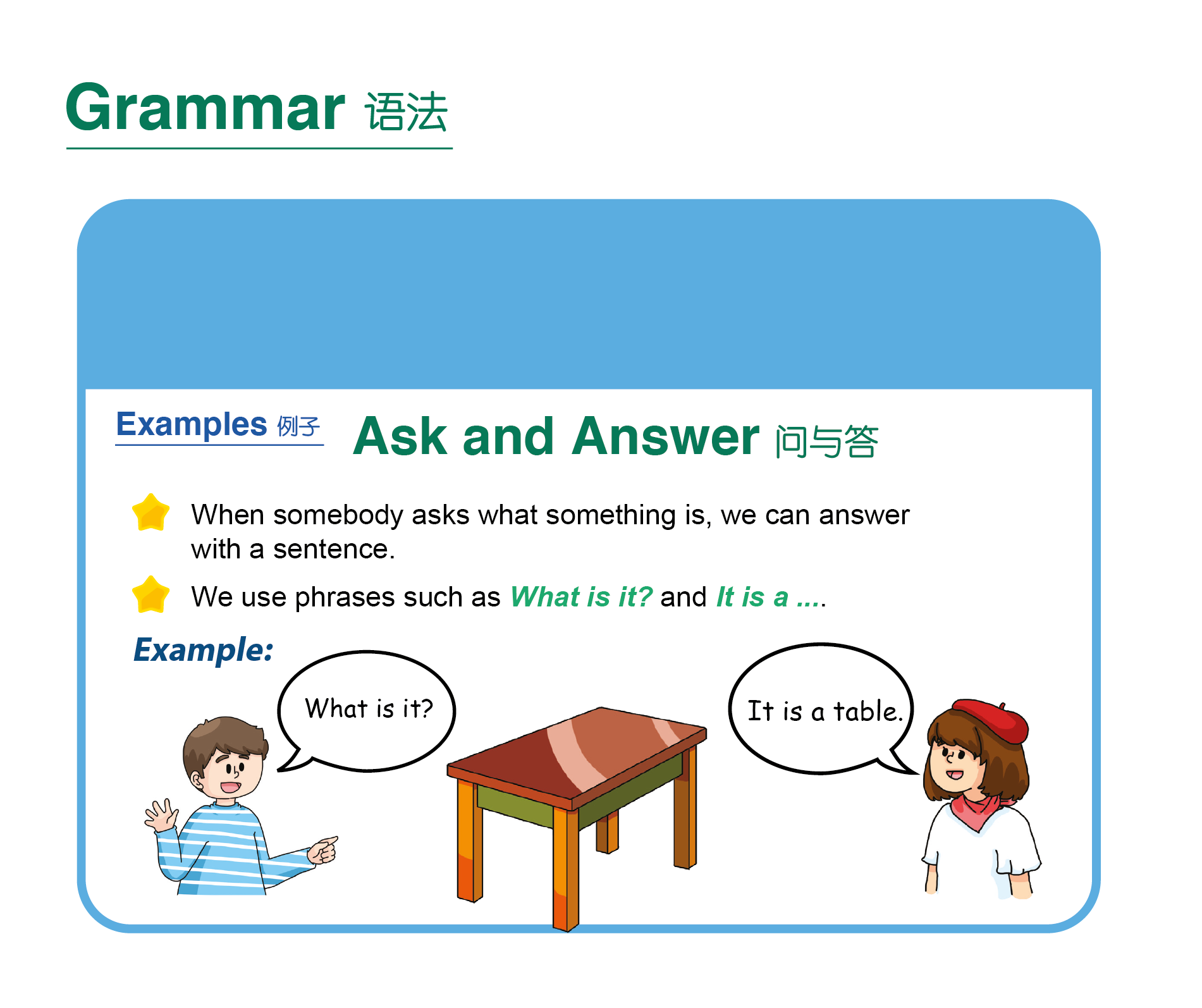 Recognition System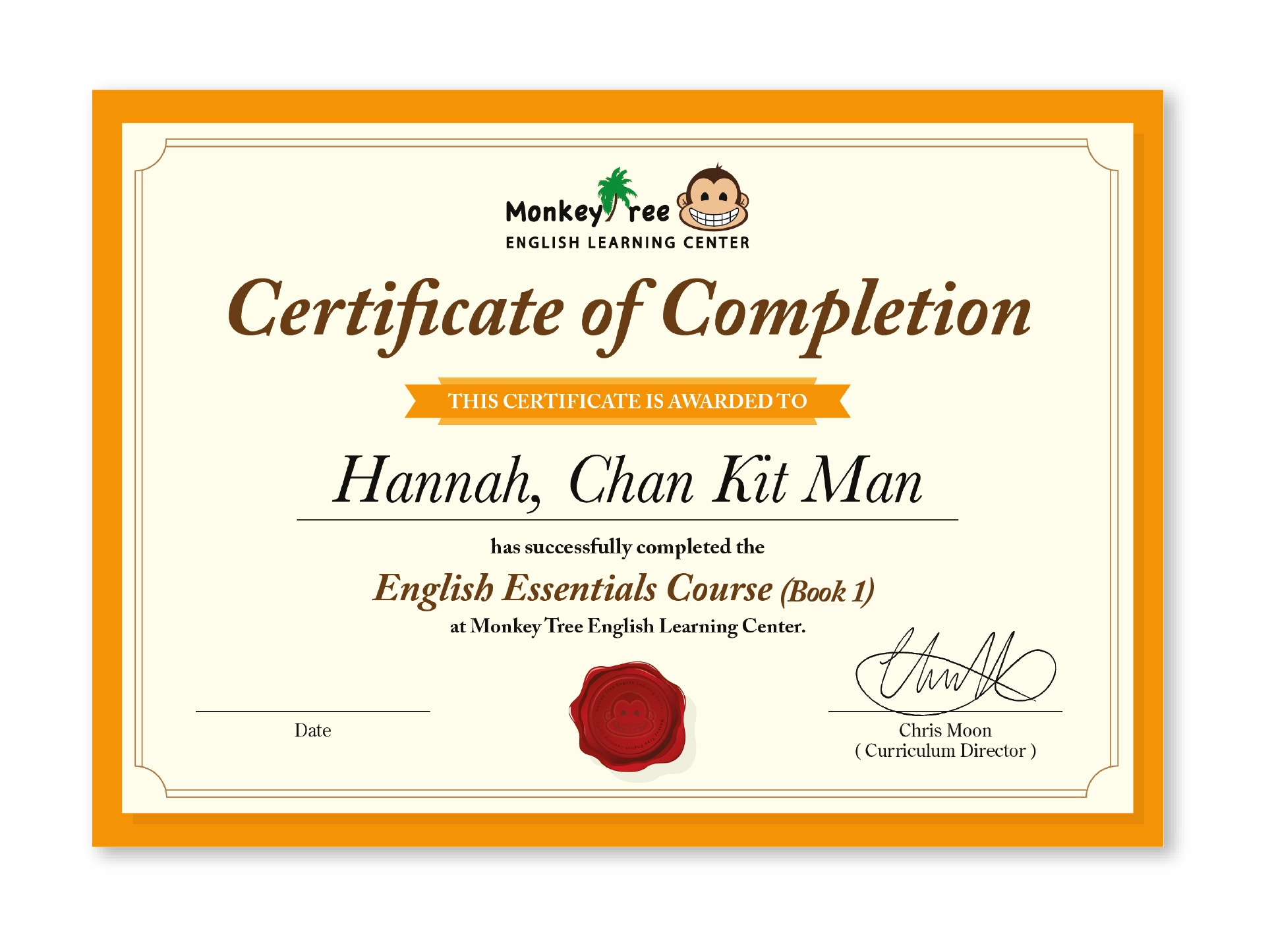 Daily Wechat Feedback
The Chinese Teacher will demonstrate how to complete the homework assignment at the end of each lesson, as well as relay instructions and feedback to parents on a daily basis.