Practical English
Ages: 6-12
1 Class / week
1 hr / Class
Max.8
Levels
Level 1
Level 2
Level 3
Level 4
This course is designed to build students' ability to converse with confidence and ease in a variety of scenarios. Students will develop a thorough understanding of the lexis and conversational grammar associated with a particular situation, thus enabling them to confidently converse with others with greater fluency. The aim of this course is not to just strengthen the students' listening and speaking abilities, but to help them acquire the skills essential to being a fluent speaker. Each lesson is taught through interactive learning activities, games, songs and roleplaying. Students are not only developing solid conversational skills, they are also having a fun time learning and interacting with their peers!
For Who?
The course is specifically designed for primary school students with early beginner English level.
Our Activities
Reading: Our reading passages per each unit all contain visual cues that help students comprehend the context they are reading.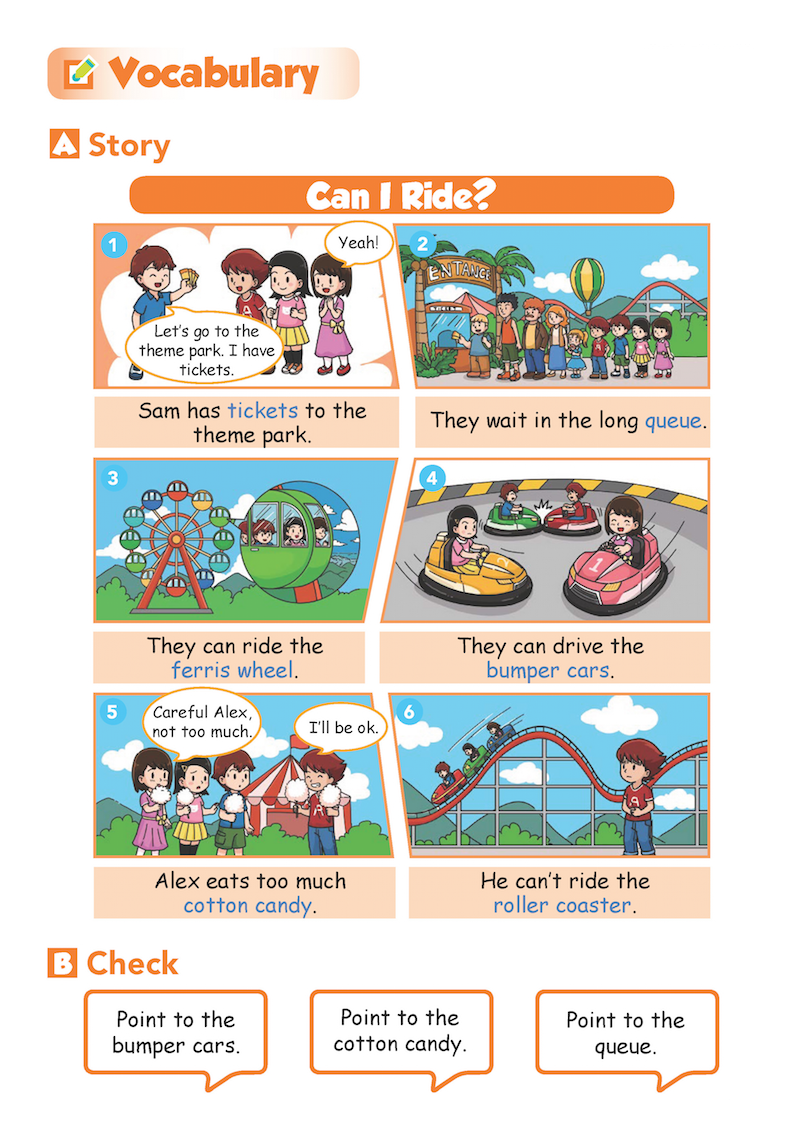 Grammar Practice: Students practice their grammar to build a solid foundation for their future writing.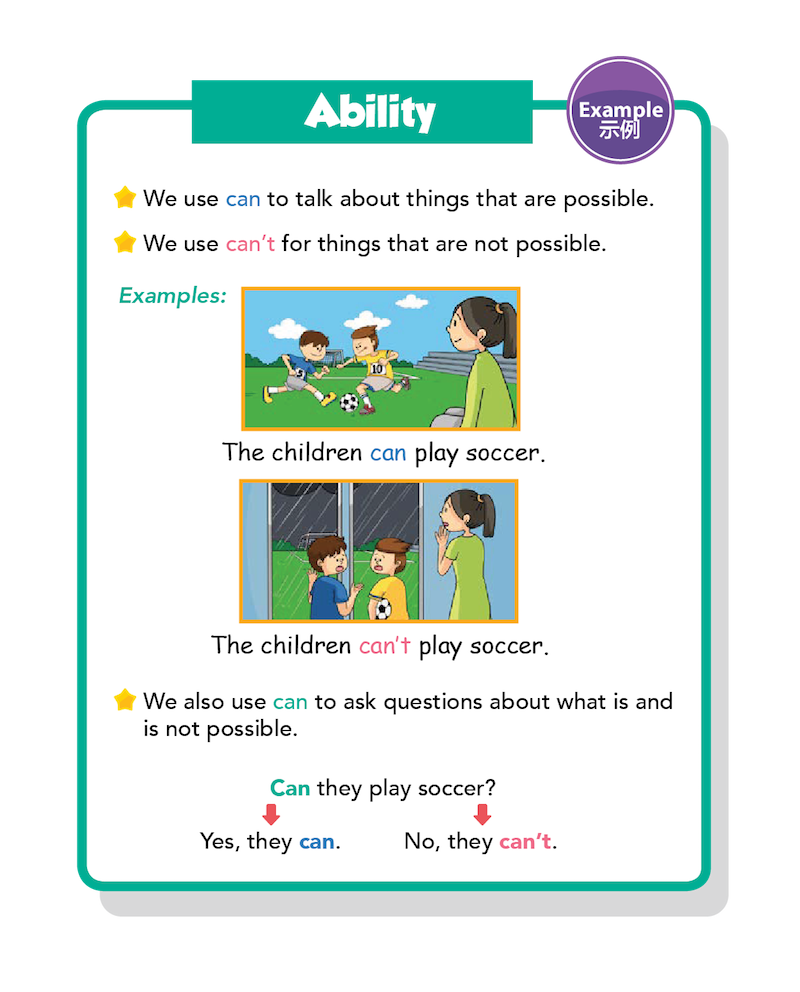 Role Play: Students can learn to improvise through conversations they have in class. Students will build a foundation of grammatical concepts necessary to articulate with fluency in practical situations.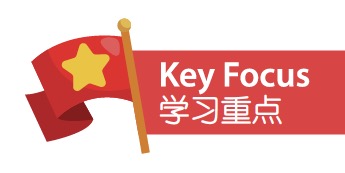 Our Pedagogy
Concept Check: We continuously use concept checking questions in our teaching approach to ensure students comprehend the context being taught.
Repetitious Grammar Structure: Throughout our course, we will continually use and repeat similar English sentence structures repeatedly through different forms to ensure students are subconsciously familiarizing themselves with the intended structures.
Speak Naturally: Ample time is spent during lessons on various speaking activities. The goal is to have students speaking naturally.
Practical English Stages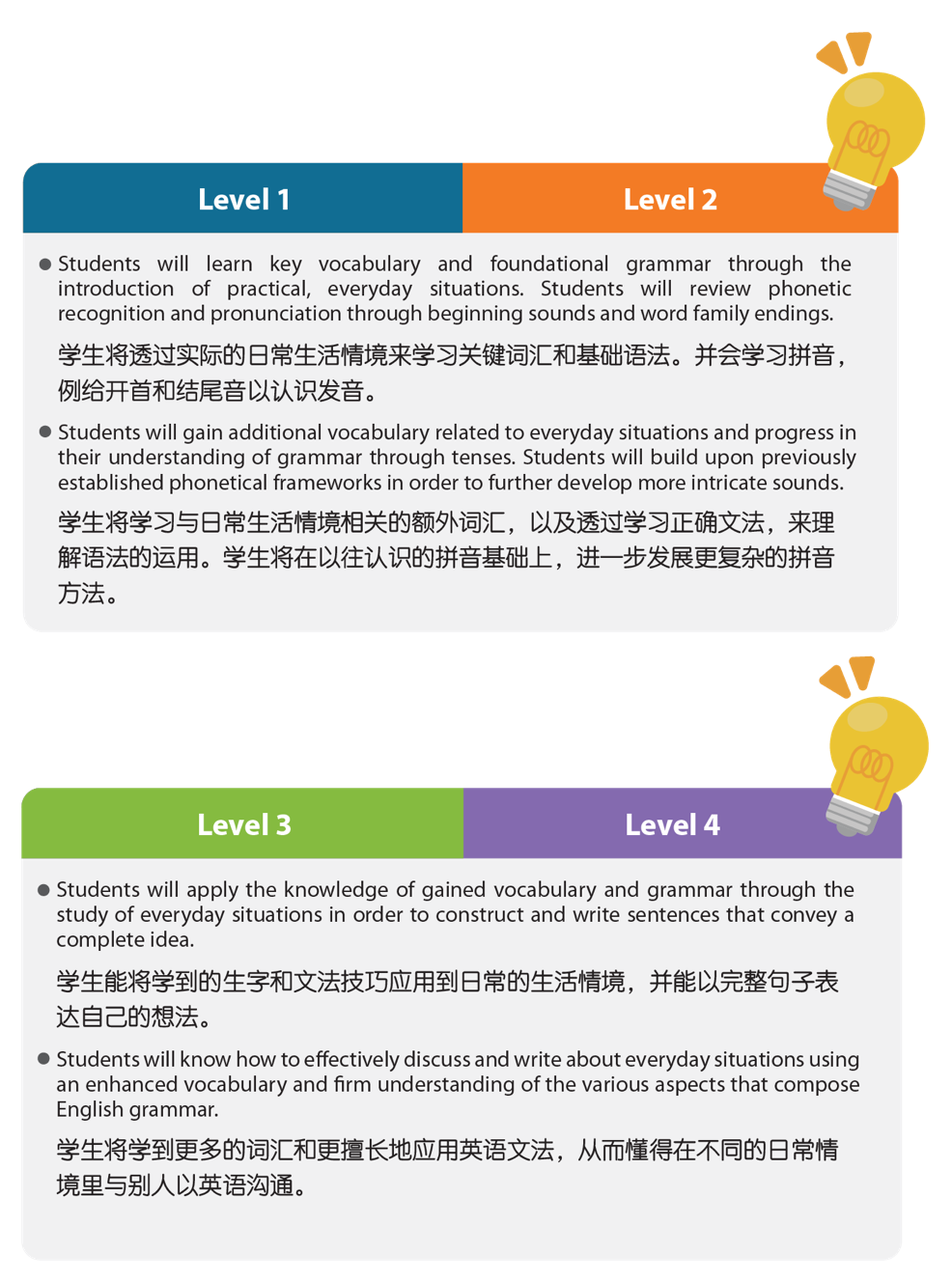 Practical English Roadmap
*Students can take Series A and Series B concurrently. For examples: There are different topics in each unit; same grammar concept but been used in different situation; Language focus includes both grammar and practical English elements; and Phonics concepts are the same but use different words.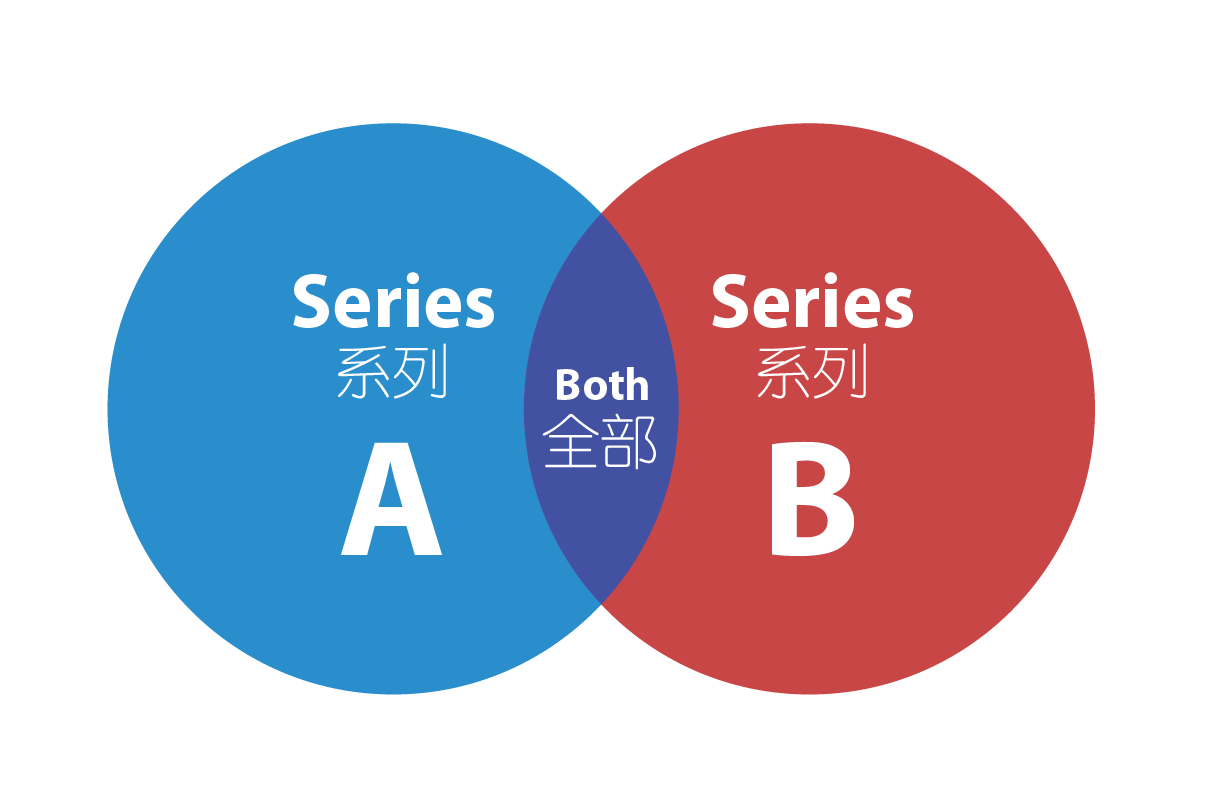 Self-Developed Materials
We specifically design and publish our own course materials to ensure the content is most suitable for ESL students.
Practical English Work Books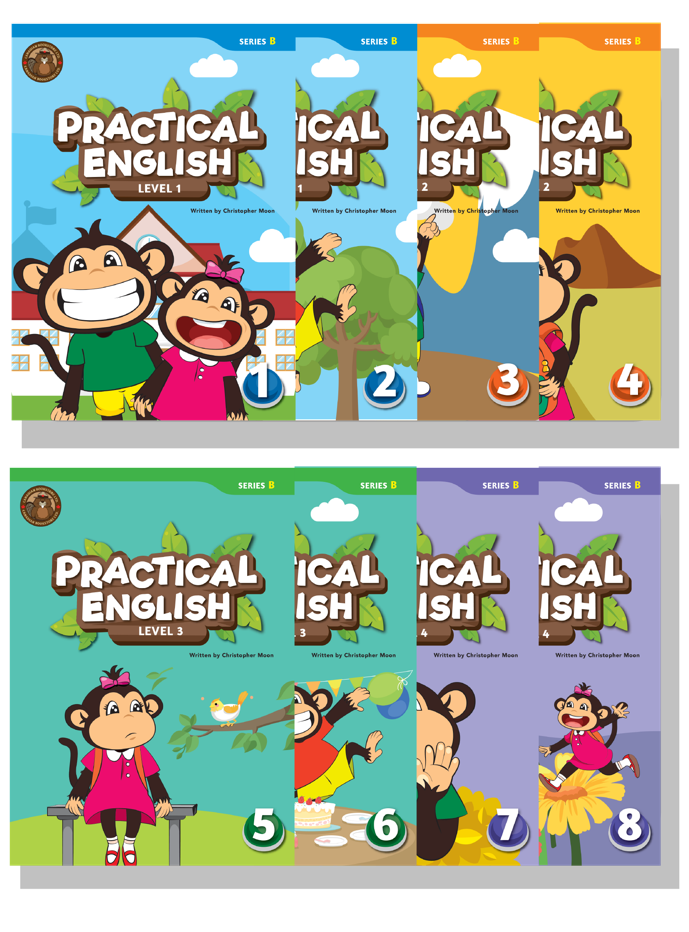 Homework
Our writing practices help students demonstrate the practical elements they learned in class and express it through penmanship.
Teacher's Feedback Report
The feedback report from teachers can help parents understand students' class performance and learning progress more clearly, and help students review at home.