Trinity GESE
Age: 4-12
1 or 2 class / week
1 hour / class
Max.8
Levels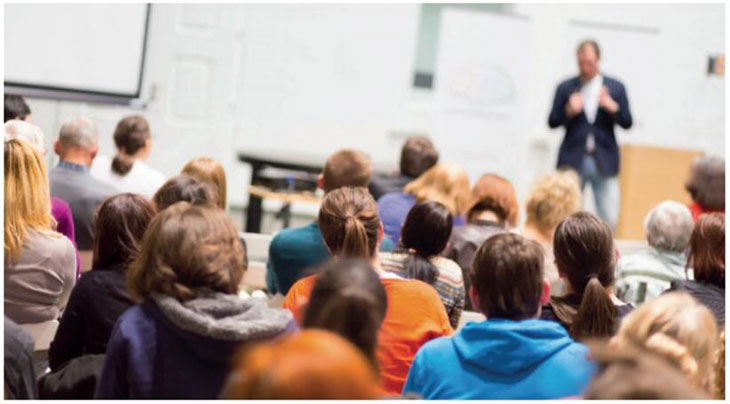 Course Description
Our Trinity courses help students effectively prepare for Trinity's Graded Examinations in Spoken English (GESE). These examinations are one-on-one, face-to-face assessments of English speaking and listening skills with a Trinity examiner from UK. Through our expertly designed courses, students will learn how to use language and grammar in various forms and functions to ensure they are using accurate and fluent sentences while speaking. Additionally, students will learn the thematic lexis commonly used in the examinations to ensure they are fully prepared to discuss the subjects being presented to them. Upon
Trinity College London
Trinity College London is a leading international exam board and independent education charity that has been providing assessments around the world since 1877. With over 850,000 candidates a year in more than 60 countries worldwide, Trinity qualifications are specifically designed to help students progress.
Introduction to the Initial Stage
The Initial Stage (Grades 1-3) of the Trinity GESE is formed around an unscripted conversation with a certified Trinity examiner from the UK and is conducted in Hong Kong. Candidates will spend five to eight minutes speaking with an examiner who will use visual materials and cues to engage the child in the conversation. These examinations will test a child's speaking and listening skills and their ability to create an authentic and meaningful conversation.
By the end of the initial stage, the candidate can*:
- Understand what is said clearly, slowly and directly in simple everyday conversation with support
- Communicate in basic and routine tasks requiring a simple and direct exchange of information on familiar and routine matters
- Use basic sentence patterns and communicate through simple phrases formulate themselves and other people, what they do, places and possessions
- Ask and answer simple questions about personal information and everyday life
* This profile is based on the level Basic User, A2, in the Common European Framework of Reference
Exam format
The exam at each grade consists of the following:
- Greetings and setting at ease
- Conversation
- End of conversation and leave-taking
Spoken Grammar Practice
Our Trinity GESE courses not only prepare your child for the examination, but more importantly ensure they've attained a certain level of fluency and accuracy in spoken English. From Level 1 and beyond, students undertaking our Trinity courses can be assured a building level of improvement in conversational English.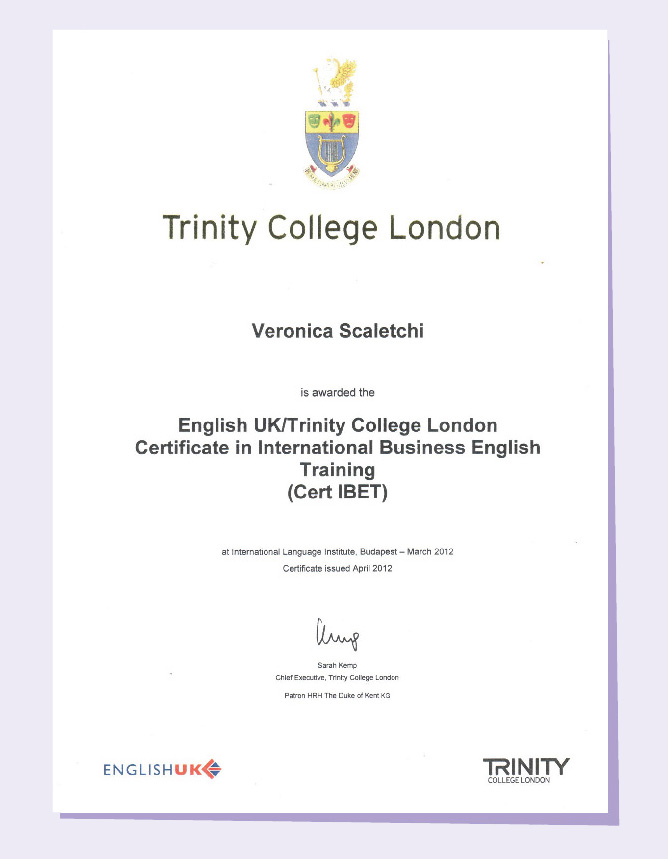 Did you know…
Trinity English is a leading international examination body and independent education charity since 1877. Their GESE exams are grouped by development stage, offering a progressive framework for the development of English language skills. The exam takes the form of an unscripted conversation with a Trinity examiner lasting between 5 to 25 minutes. Key areas of development include fluency, accuracy, and ability to communicate in English.